Sponsored by Darts Corner





Lancashire BICC History
Lancashire's BICC History is now available to view on our BICC website. Click the BICC button (at foot of this page) then select any season from 1978-1979 to 2019-2020.
Massive thanks go to our Honorary President, Malcolm Poole, for the enormous effort he has put into providing this historic material.
Lancashire Darts Online Open
This event is open to ANYONE. Sunday 5th July 2020. ALL players must be able to use nakkano1/Darts Connect or similar and also be able to video call opponent.
Entry is £6. ... £1 of this will go to Lancashire Darts and the rest along with any other funds raised on the day into the prize fund. Entry will close at 1pm on the day and all players must be ready to play at 2pm. Board sharing is allowed but please note that anyone found playing in another event and seriously holding things up will be eliminated.
Format will be best of 9 legs until the semi final and that will be best of 11 legs. The final will be best of 13 legs.
Link for: Facebook Event Page
Lancashire's Inter-County Teams
A-Team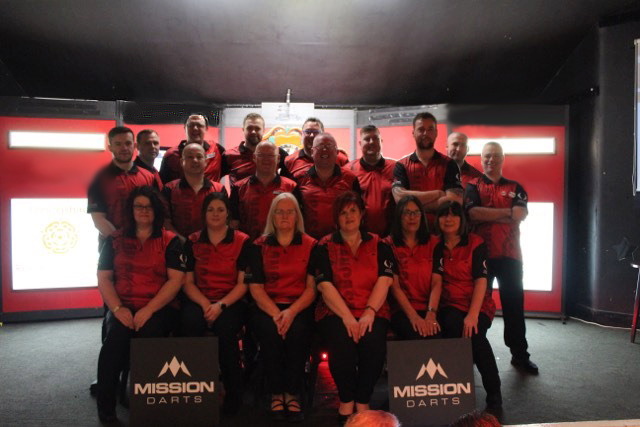 B-Team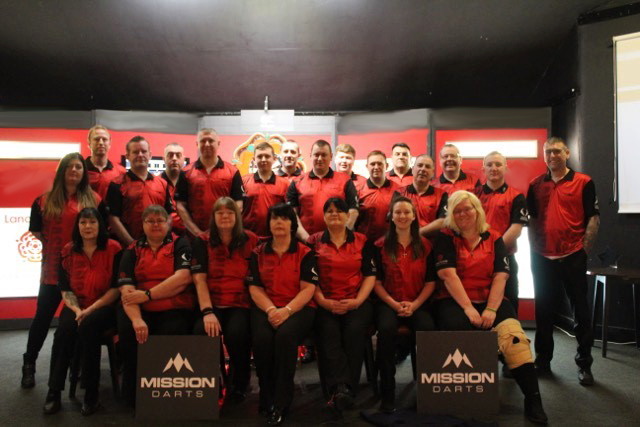 Please select from the buttons below to visit our websites